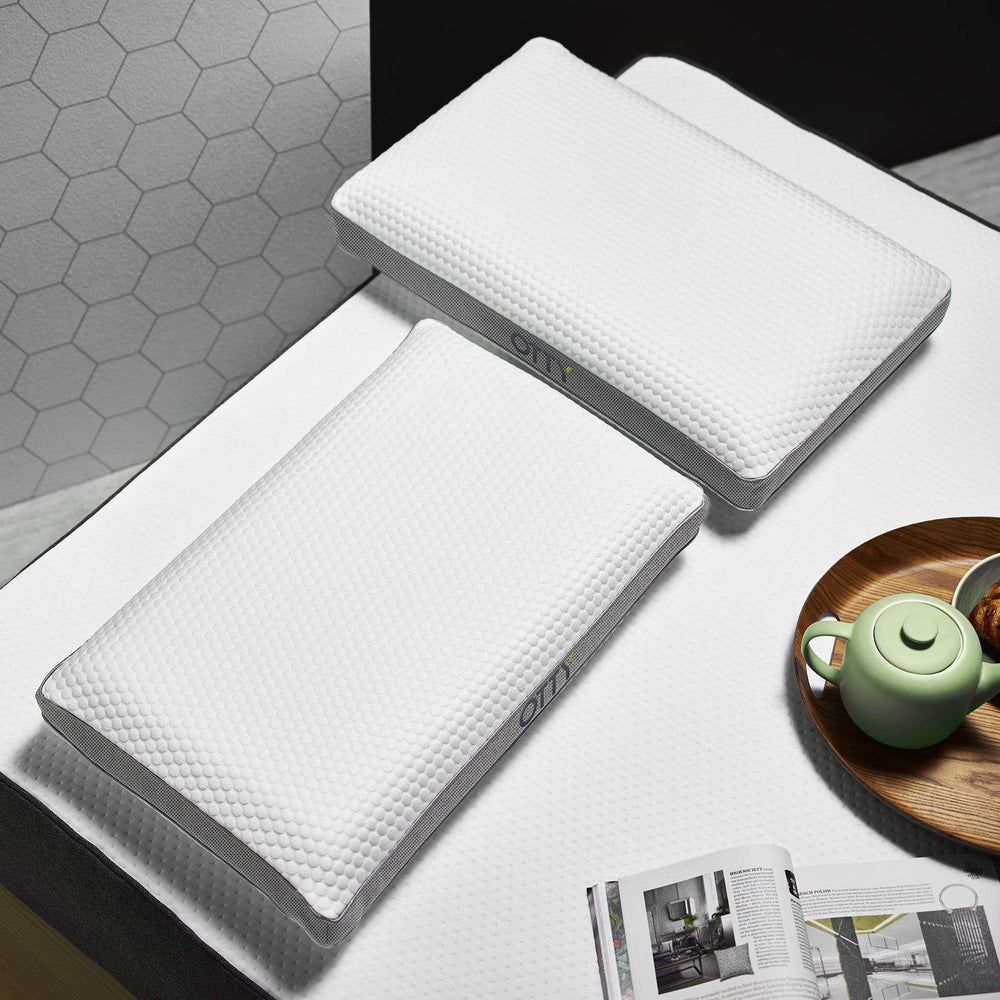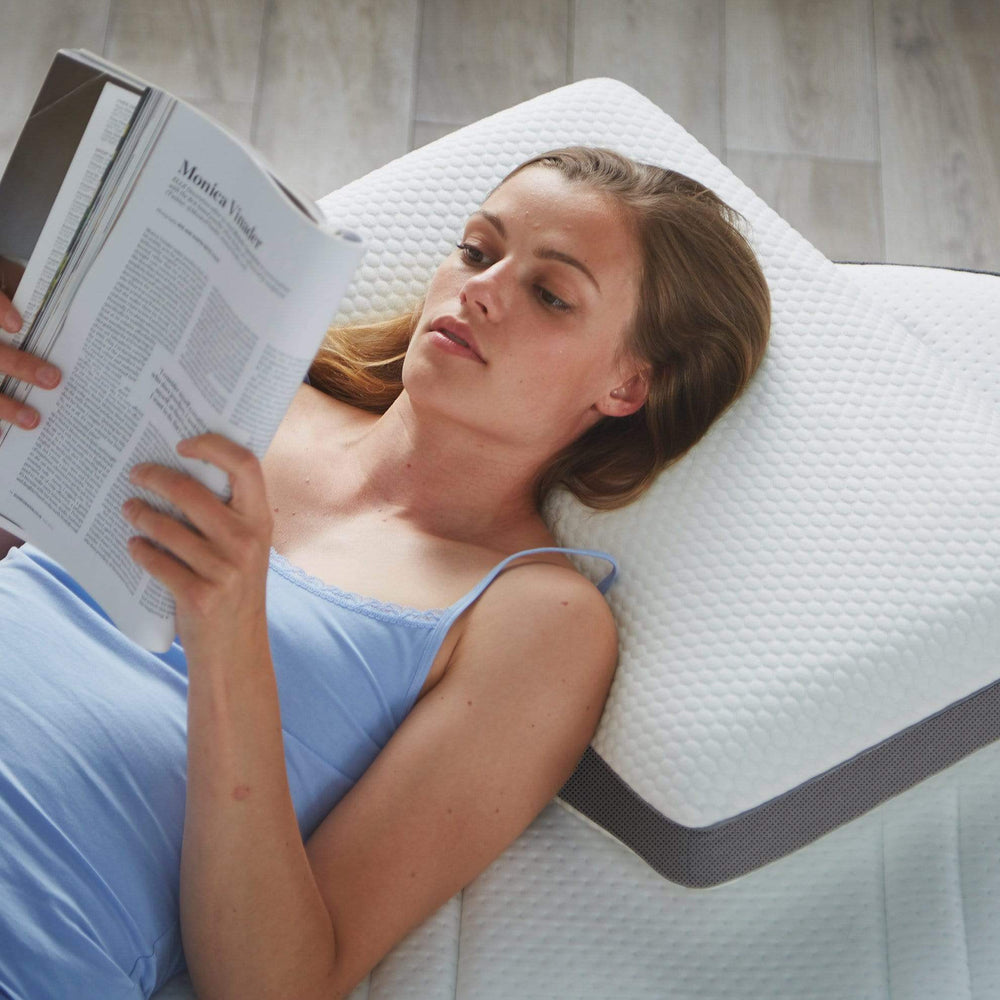 30 Night Trial

1 Year Warranty

0% Finance

Premium Delivery
OTTY Deluxe Pure Pillow - Out of Box
A bamboo pillow like no other. The first in the U.K. To have the antibacterial properties of charcoal in addition to its sustainable material we've created the best bamboo pillow on the market.The power to eliminate odour, absorbs excess moisture, and regulate temperature. Love our product within 14 days or return hassle-free.
OTTY Bamboo Memory Foam Pillow With Charcoal Information
The U.K.'s First Bamboo Memory Foam Pillow With Charcoal.
Optimum Temperature Regulation
Unlike other memory foam mattresses and pillows, you won't get hot and bothered. Designed to keep you cool in summer and just right in the winter months.
Support Like Nothing Else
OK so you can't phone a friend and tell them how you feel but you'll find your head and neck supported in any position, with the potential to relieve aches and pains.
Machine Washable Covers Means Just That!
As well as being super comfortable, our machine washable covers can be easily removed and washed at 40 degrees. Please don't wash the memory foam middle though.
Can I Return It If I Don't Like It?
You have 14 days from delivery to test the pillow. If in the unlikely event it's not to your liking, return it in the original packaging (delivery charges will apply, no free returns) after informing us via email (returns@otty.com)