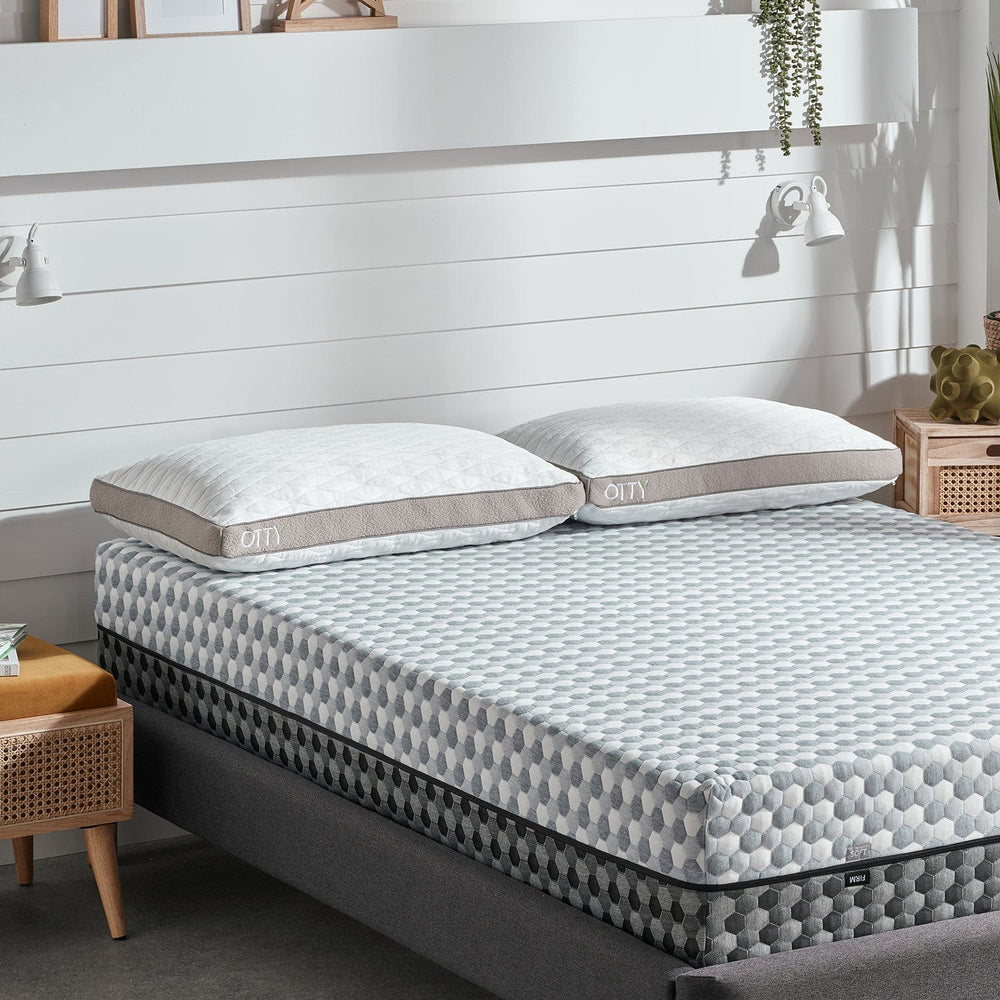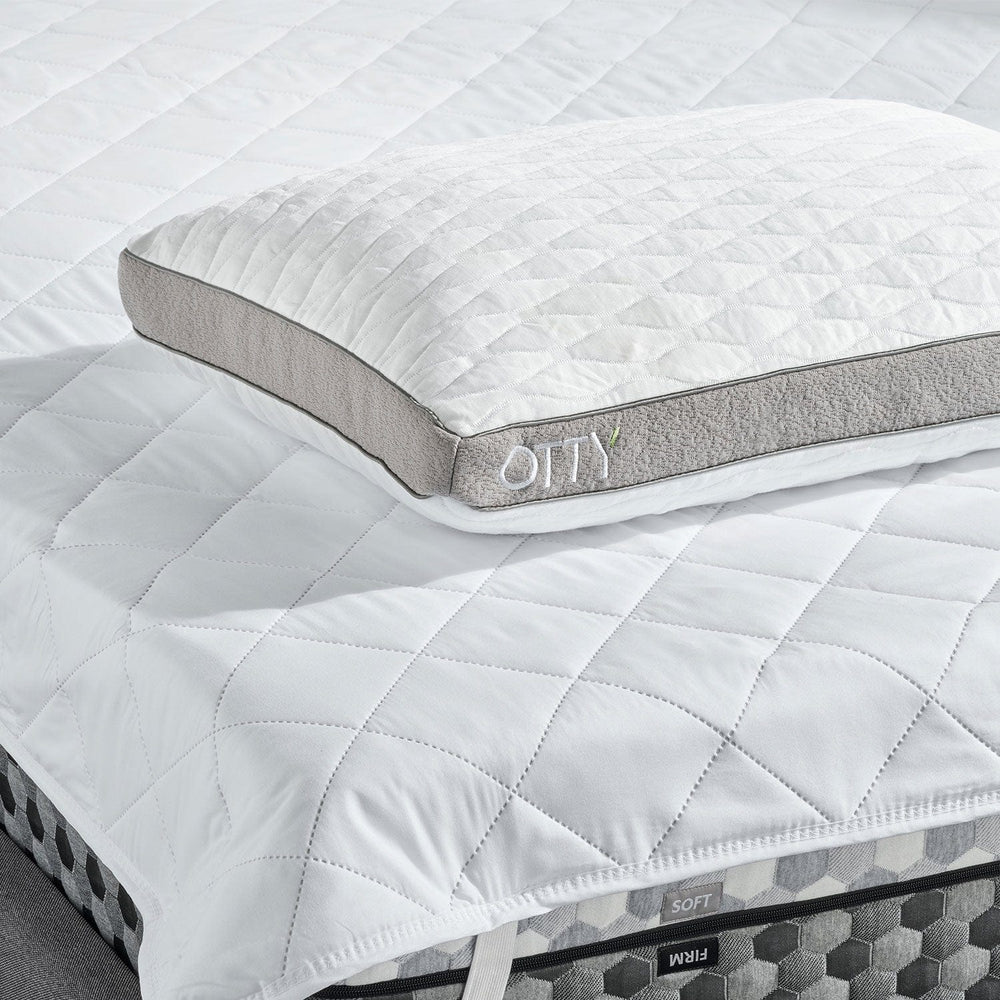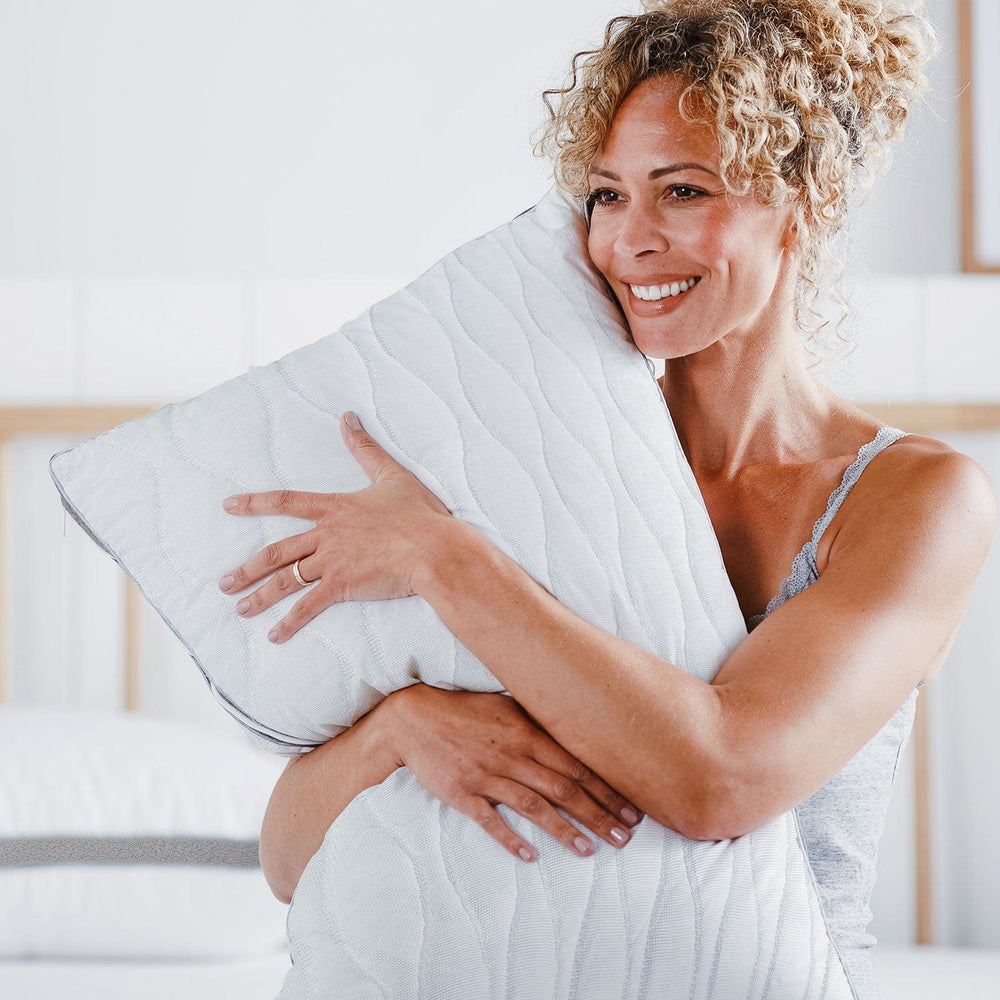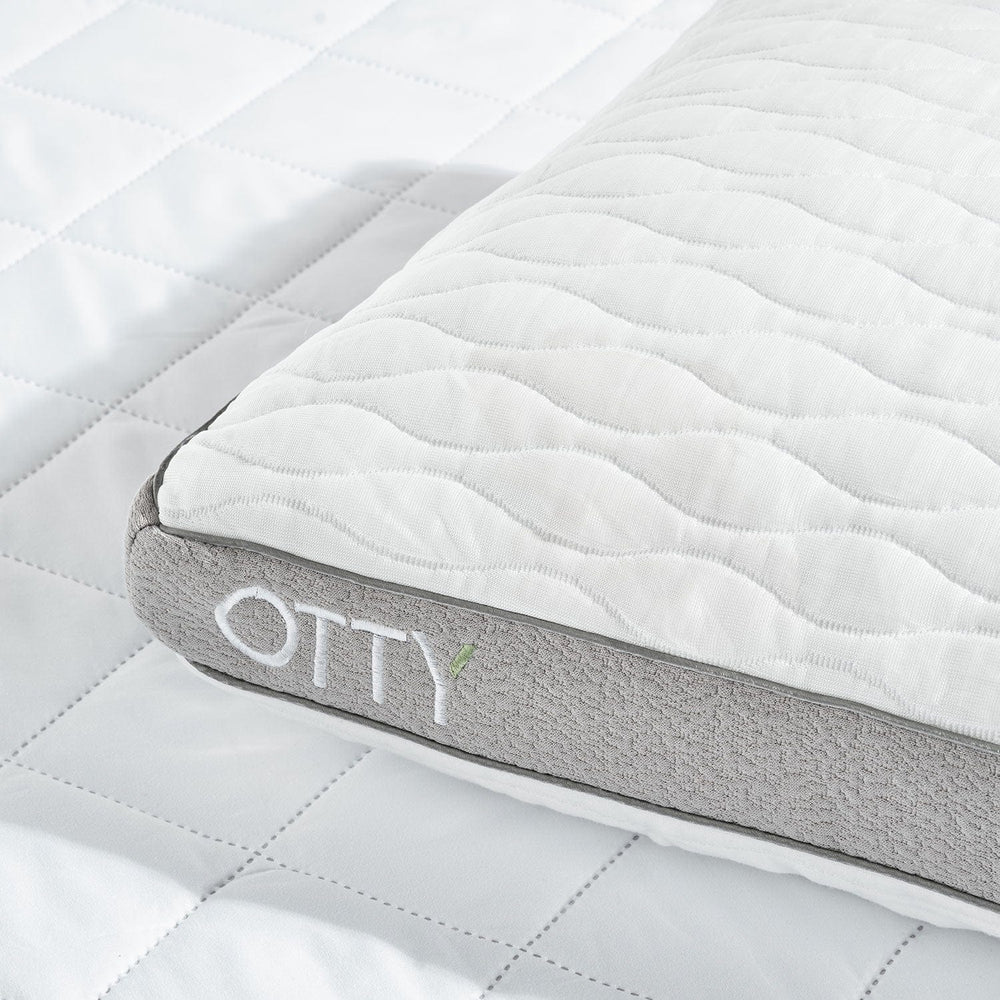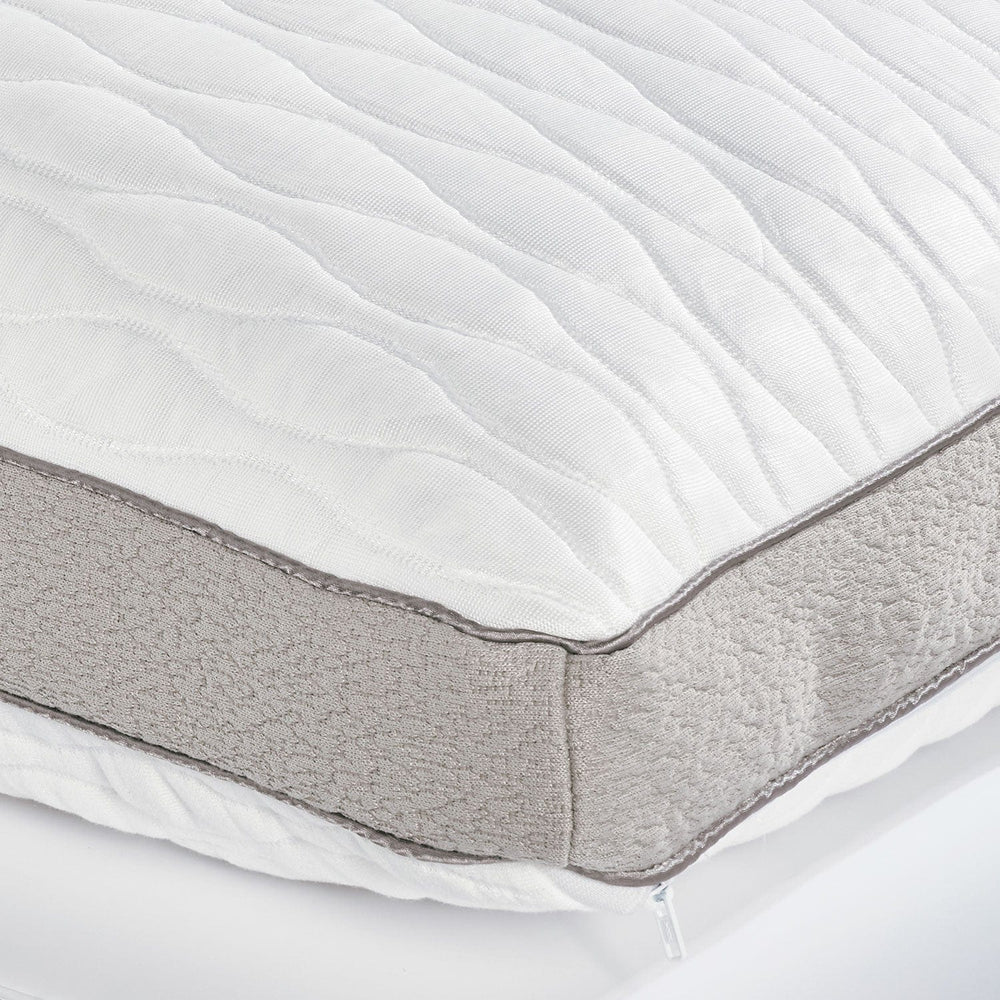 30 Night Trial

1 Year Warranty

0% Finance

Premium Delivery
Best pillows for side sleeping? The OTTY Adjustable pillow allows for a varied loft (height) meaning the space created when sleeping on your side can be filled offering support along with spinal alignment. Whatever your size or shape the best rated pillows for side sleepers give the right comfort as well as support. Customise yours for the perfect shape for you.
Why is this product so universal? Everyone has an unique ideal loft height which is based on neck, shoulder and head measurements. Get the right height for your head to rest without pressuring your shoulders or spine.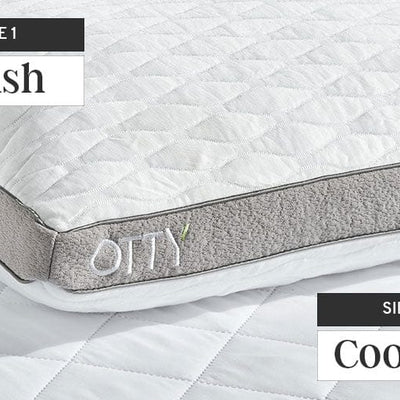 Perfect Balance
We know everyone is different in ratios, from long necks to broad shoulders and everything else in between, so instead of balancing numerous and tired pillows to get the right position in bed, simply adjust the one pillow to suit your needs!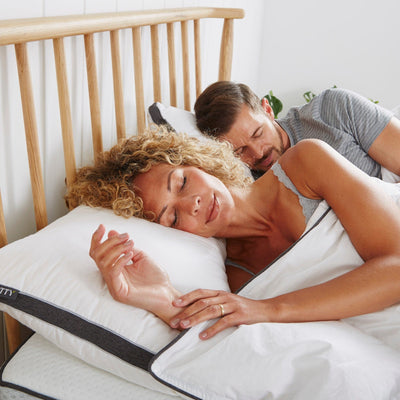 Get Stuffed
The key here is the adjustment of the loft height which is that space between shoulder rest and face for a side sleeper and back or front for those choosing other positions which of course are all different. By adding or removing some of the memory foam pieces contained in the bag provided, one product does really fit all.
Features & FAQs
All you need to know about the adjustable memory foam pillow.
Can I wash the adjustable pillow?
Once you have removed the memory foam filling, the hypoallergenic cover can be washed at 40°.
What are the dimensions of the adjustable pillow?
The measurements are 60cms x 35cms. Height of course is adjustable to a maximum of 25cm fulled stuffed. Ideal height is down to your preferrence!
Can I return it if I don't like it?
You have 14 days from delivery to test the pillow. If in the unlikely event it's not to your liking, return it in the original packaging (delivery charges will apply, no free returns) after informing us via email (returns@otty.com)