Single Mattresses
A good night's sleep starts with the right mattress. Choose from our vast selection of single mattresses to find the perfect fit for your bedroom.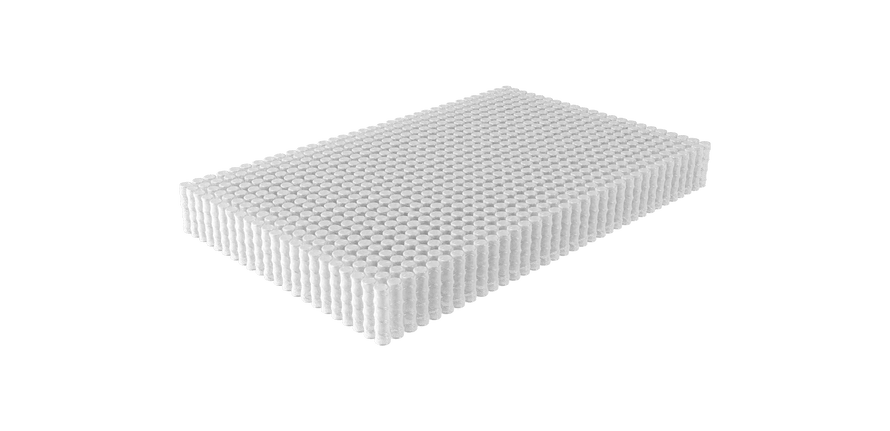 Single mattresses are the perfect size for smaller bedrooms and bunk beds. They're often used for children, but they're also perfectly suitable for adults, particularly if you're struggling for space.
At OTTY, we have a wide range of hybrid box mattresses available, no matter what size of mattress you need. We're an award-winning health and wellbeing company set up in 2018. Since then, we've gone from strength to strength, creating what we believe to be the best mattresses in the nation.
One of the things that truly sets us apart is our dedication to the health and wellbeing of our customers. We aim to increase your quality of sleep and make you feel much better overall, through the use of one of our amazing mattresses. We also offer a 100 night sleep trial, so you can really make sure that your mattress is right for you.
If a single mattress isn't quite right for you, we also sell mattresses in the following sizes:
- Double
- King
Emperor and EU sizes are also available for some mattress models.
All our mattresses can be purchased directly through our website, but if you need a little more help, our expert team is on hand to help!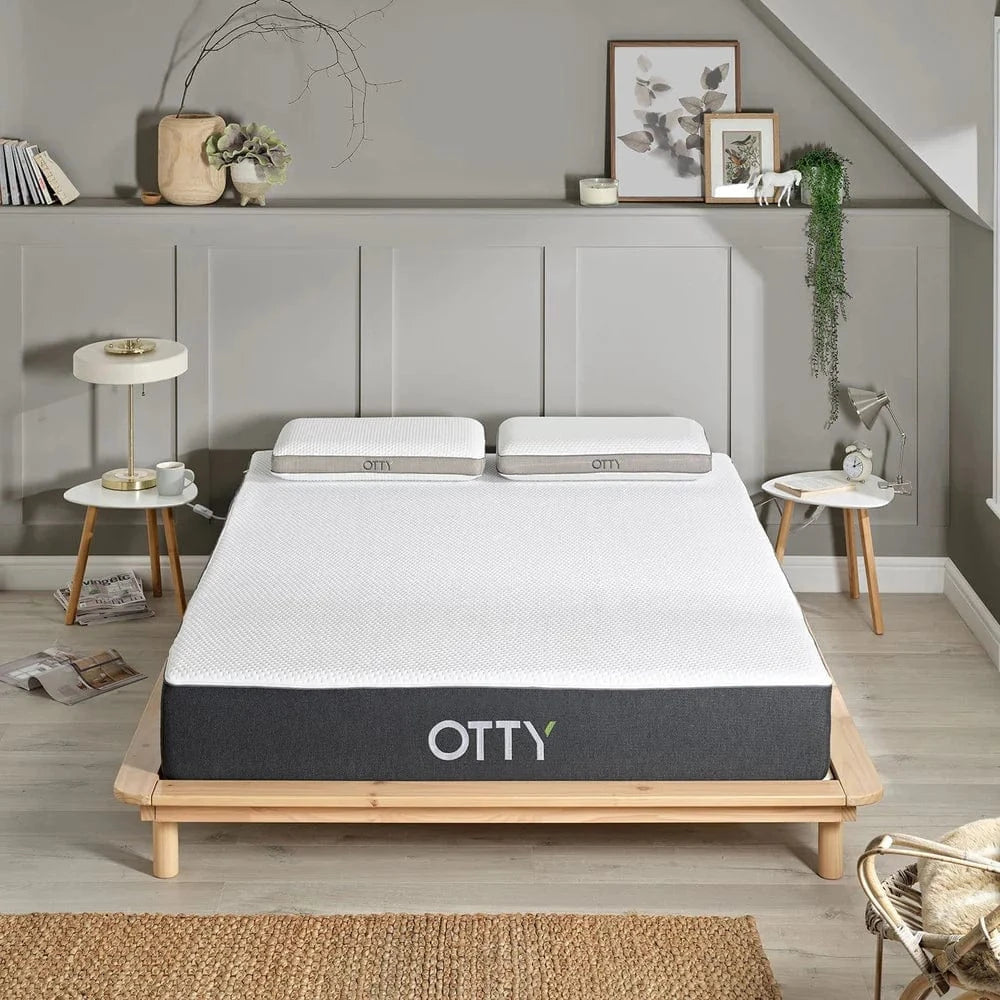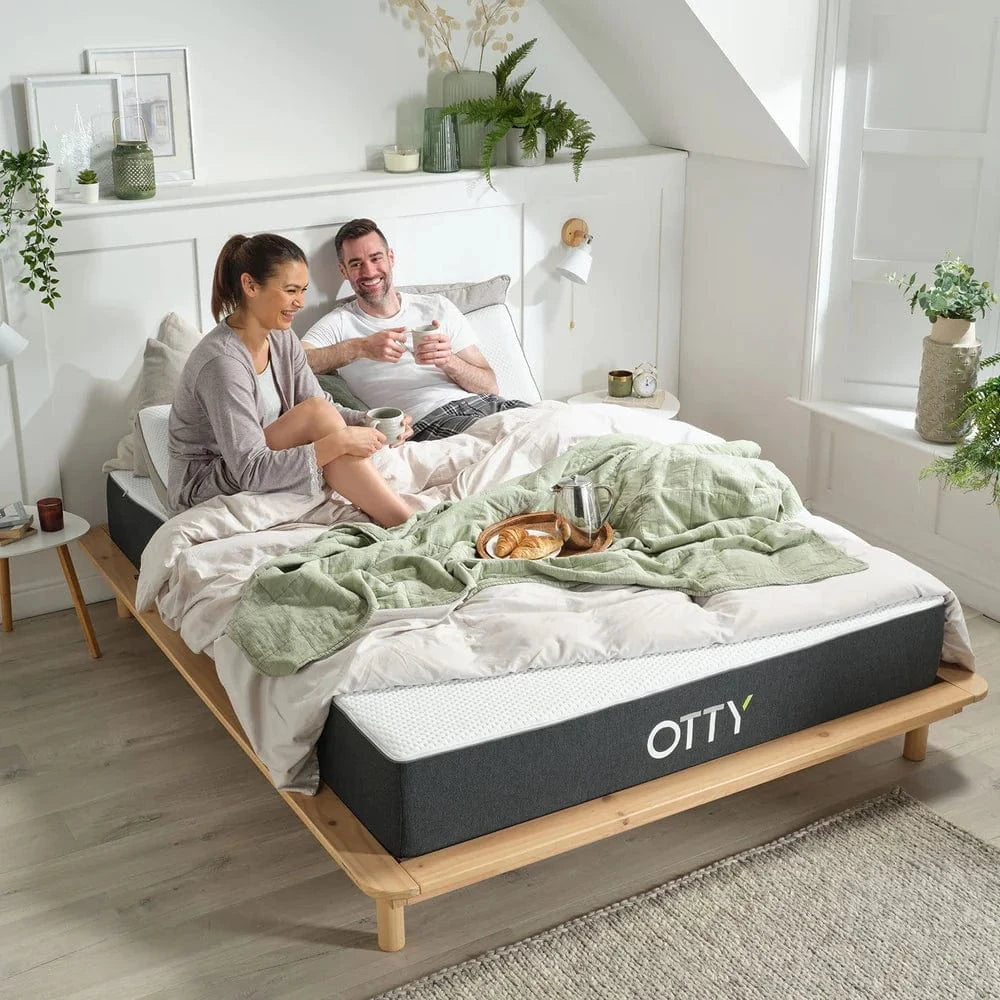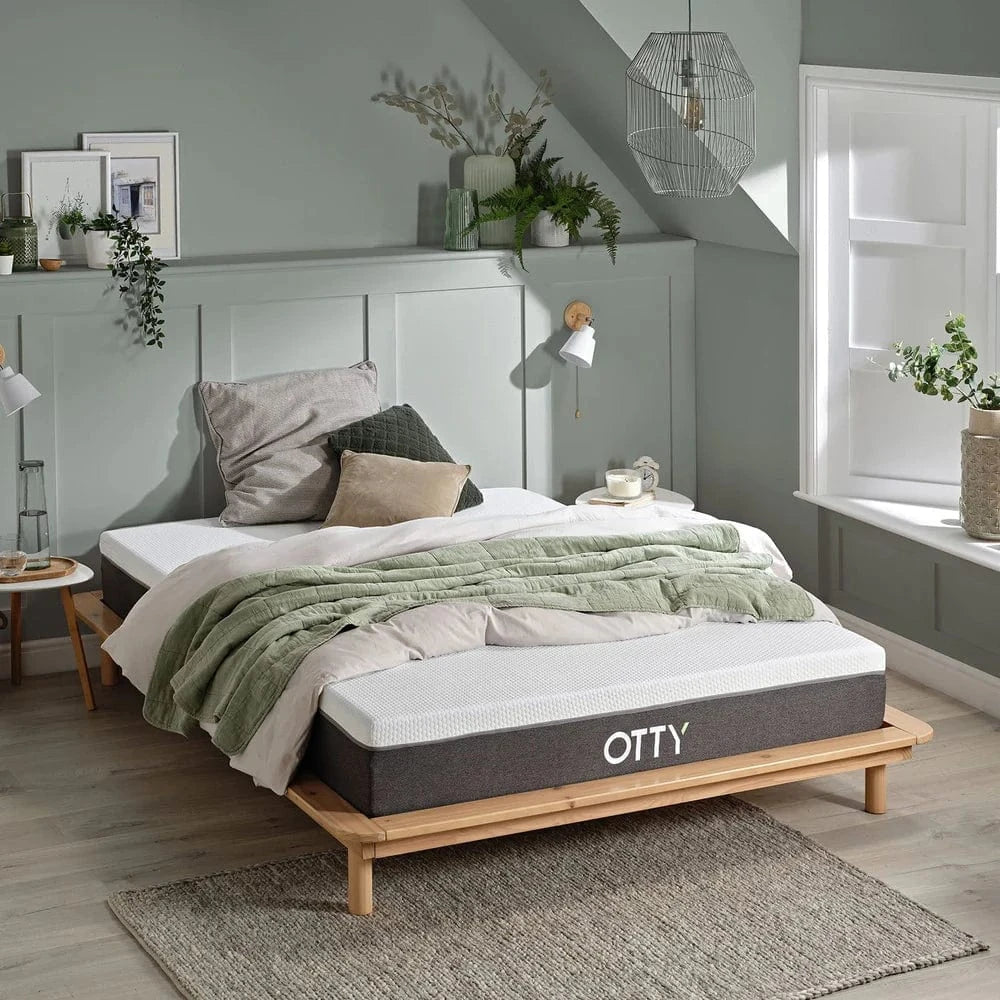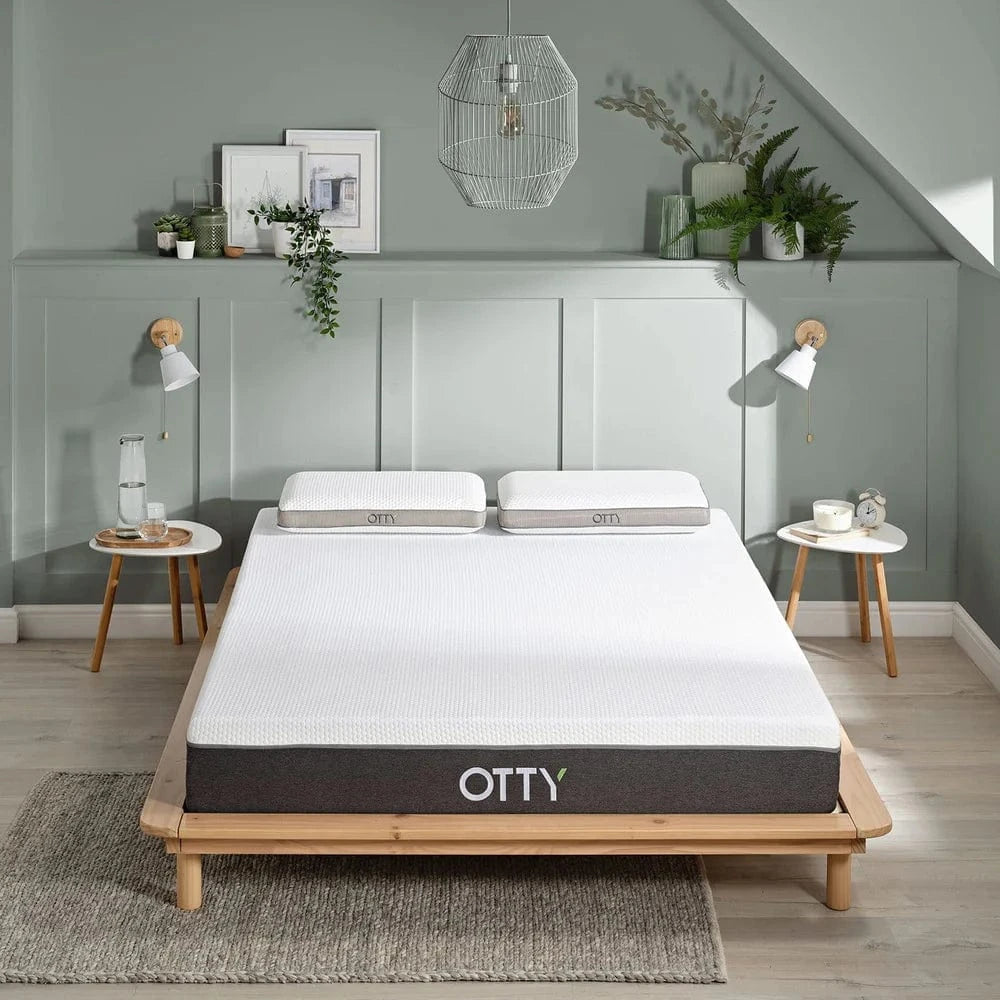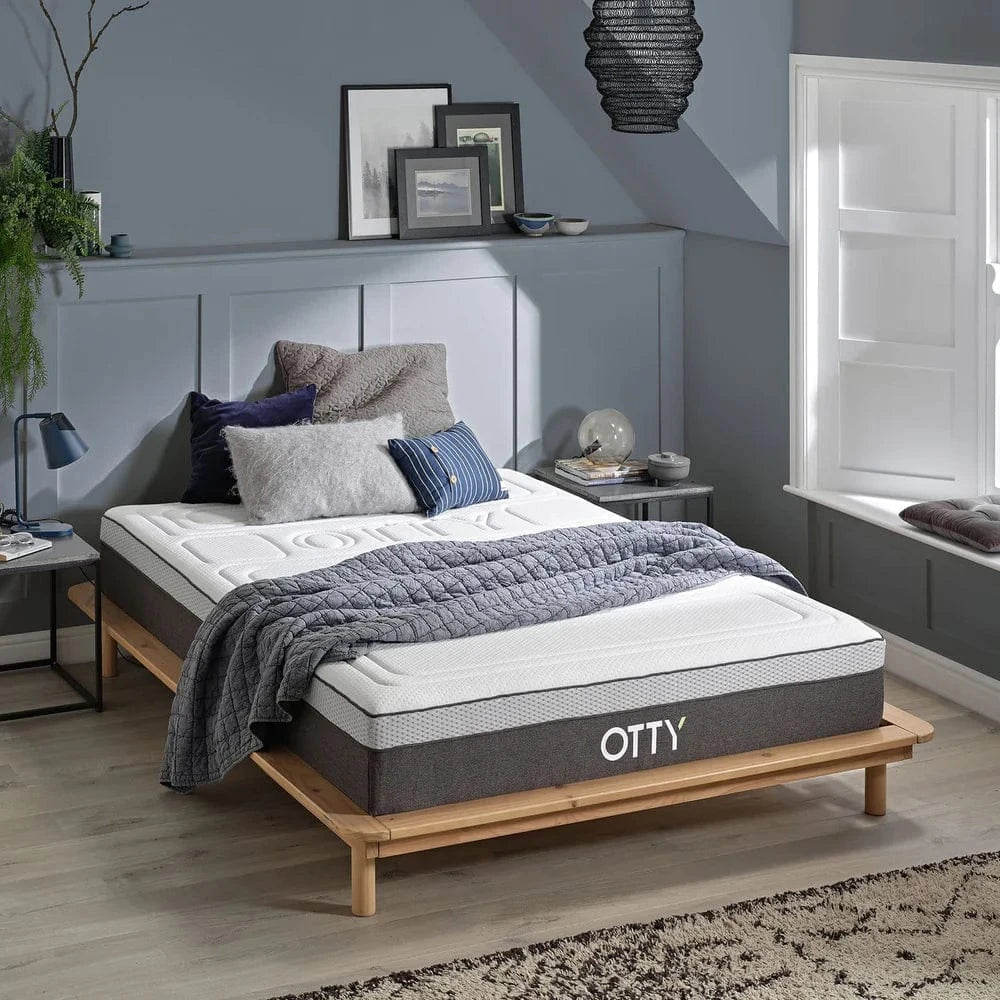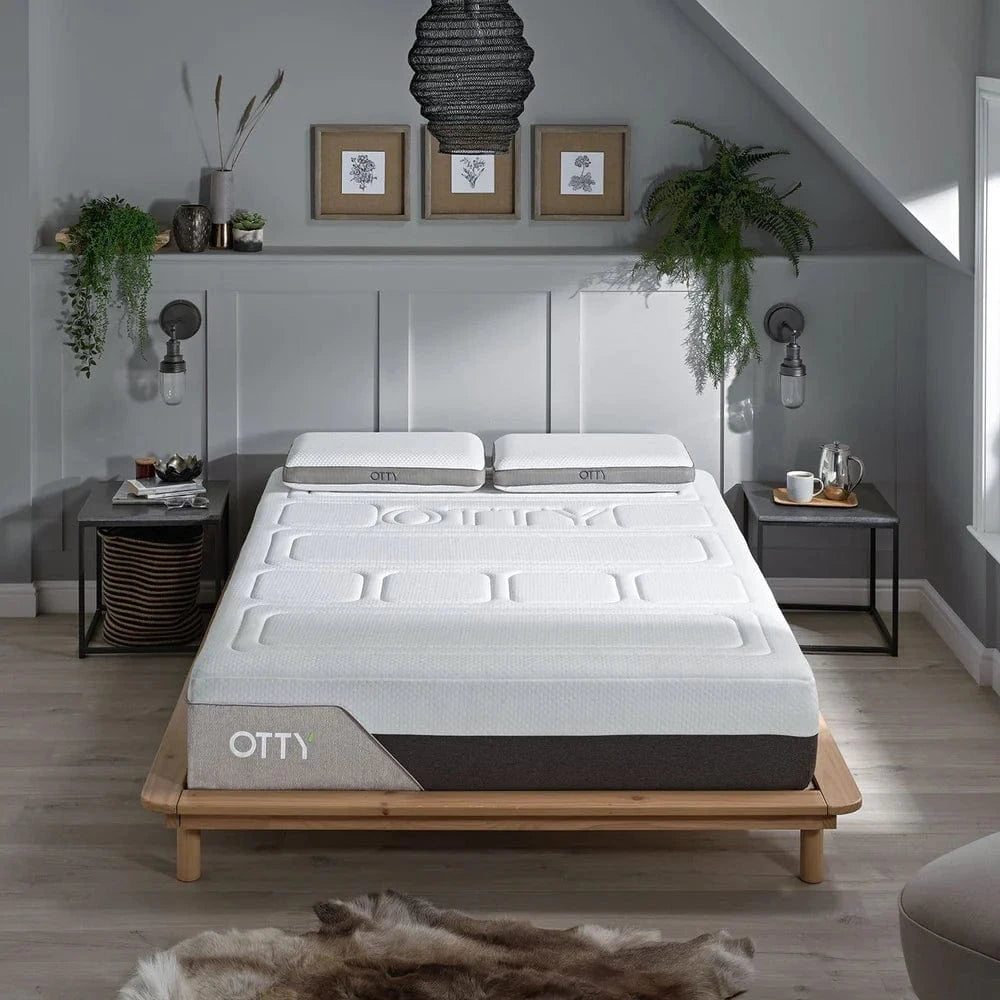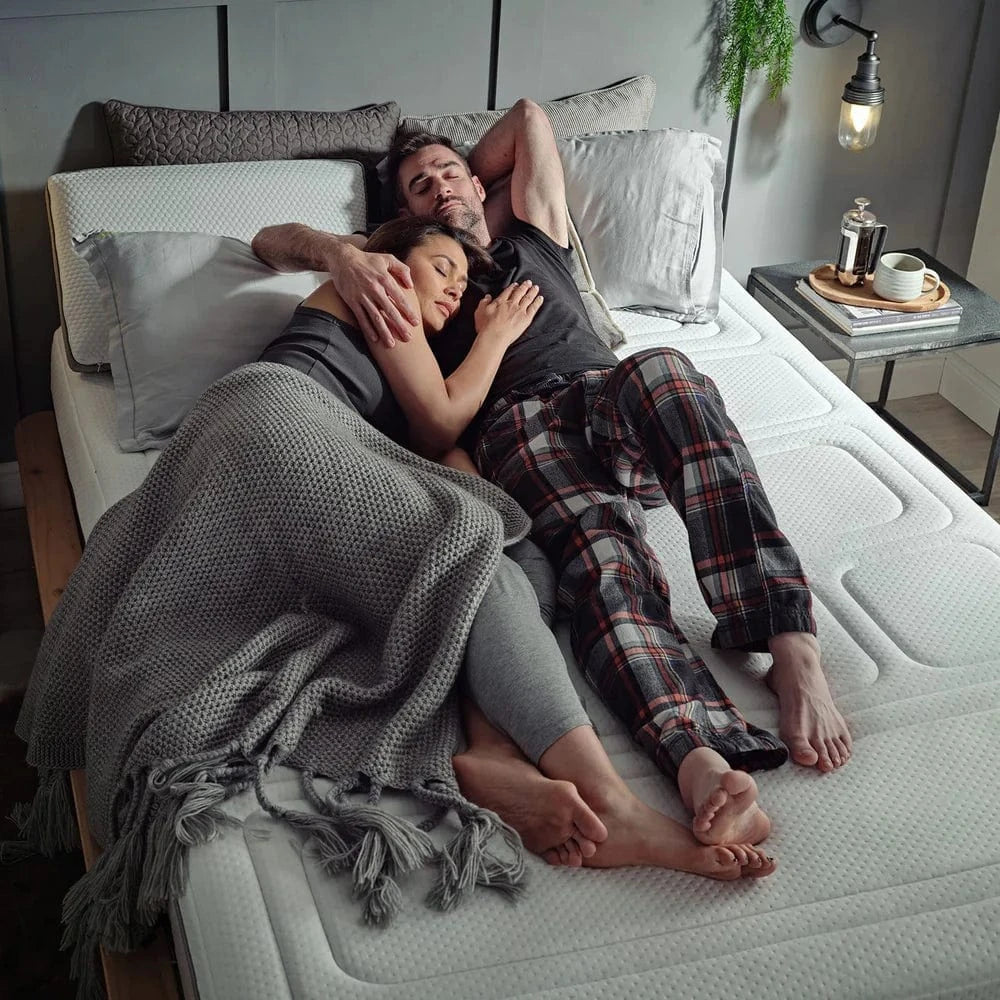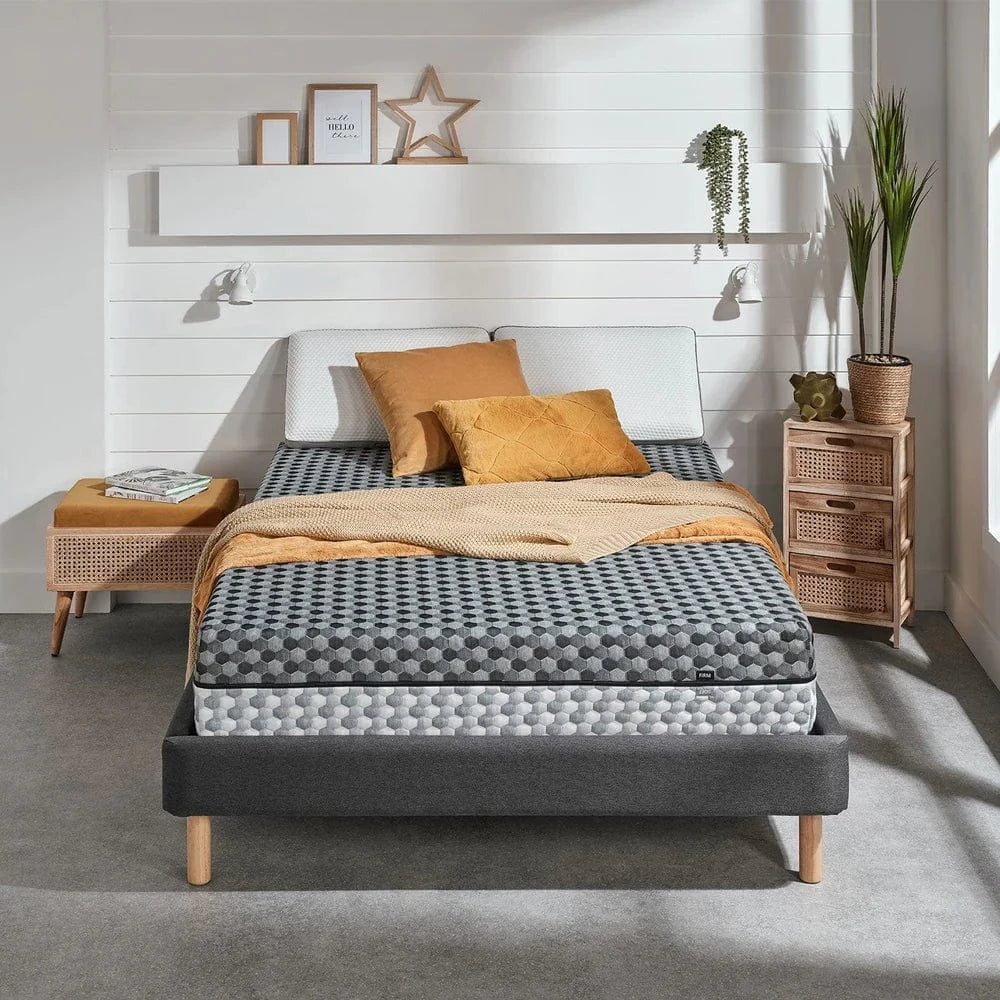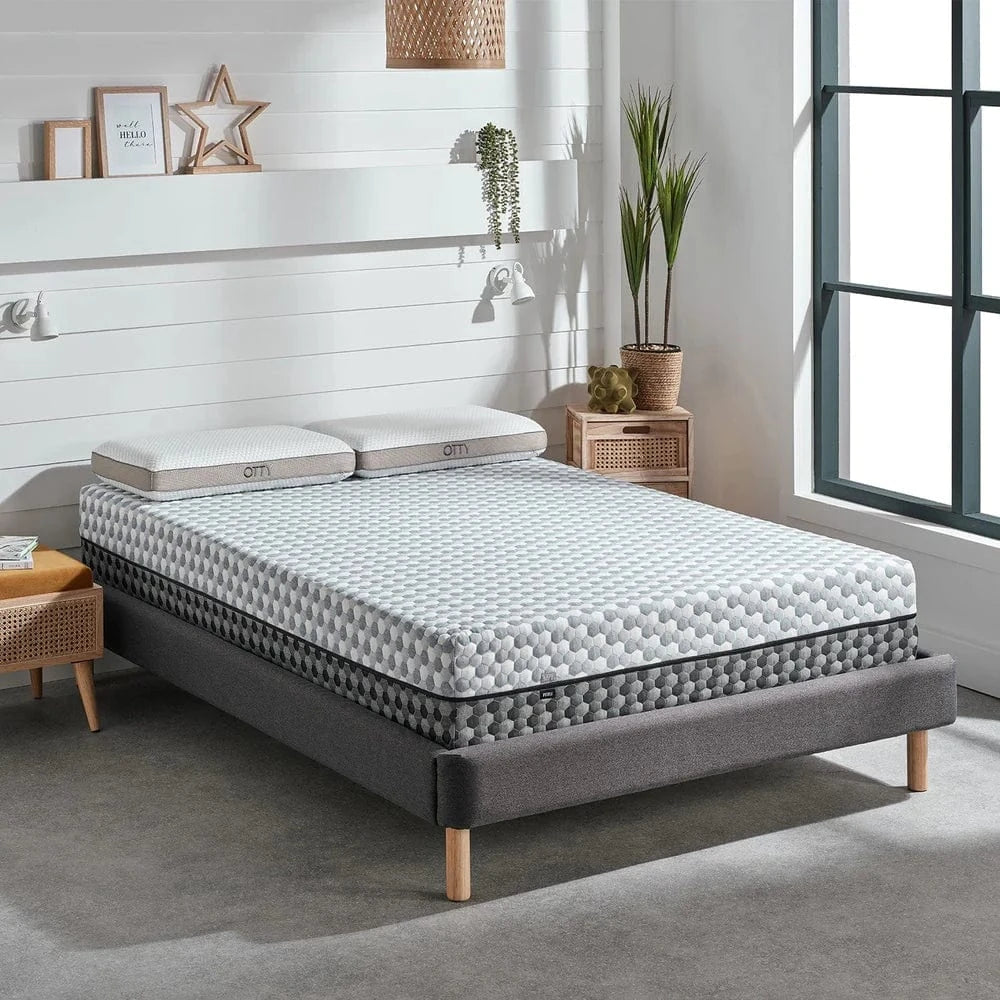 Enhance Your Life with an OTTY Single Mattress
If you're in the market for a single mattress but you're not sure where to turn, we've got something for everyone!
Despite our relatively recent start in 2018, we've become one of the leading health and wellbeing companies in the UK. Our main aim is to increase the sleep quality of our customers with our fantastic selection of mattresses. Our products come complete with tonnes of technology, ensuring they're a cut above our competitors.
Don't just take our word for it though - we also offer a 100 night sleep trial so that you can make sure your mattress is right for you. With free delivery direct to your door (delivery to a room of your choice can be chosen for an additional fee), there's really no reason why you shouldn't consider an OTTY mattress. 
If you're ready to buy your new mattress, it's easy enough to make a purchase directly through our website. And if you'd like a little more advice before making a commitment, our expert live chat team is ready and waiting to help!