Super King Mattresses
If you want to sleep like royalty, a king size mattress is the way to go. Browse our collection and find the perfect fit for your bedroom today!
If you want to make your bedroom more luxurious, a super king mattress is the way to go. They're one of the largest mattress sizes available, perfect if you're looking to expand your bedroom area. Super king size mattresses are the third most popular size available in the UK at present, giving you ample room to stretch out in bed.
Here at OTTY, we're a health and wellbeing company specialising in creating premium hybrid mattresses at an affordable price point. We aim to give you the best sleep possible, using high-quality, sustainable materials within our mattresses to ensure you'll always feel at home in your bed. 
We only make hybrid mattresses, which combine comfort layers of memory foam with supportive pocket springs, giving you the best of both worlds. The springs create a supportive, firm surface, whereas the memory foam layers add extra comfort into the mix.
Our super king mattresses are very special, but we also have a fantastic range of mattresses available in other sizes, including:
- Single
- Double
- King
Emperor and EU sizes are available for some mattress types too.
All our mattresses can be purchased directly through our website, with quick delivery to your door offered at no extra cost. However, if you'd like to speak to someone first before committing to a new mattress, please get in touch with us today.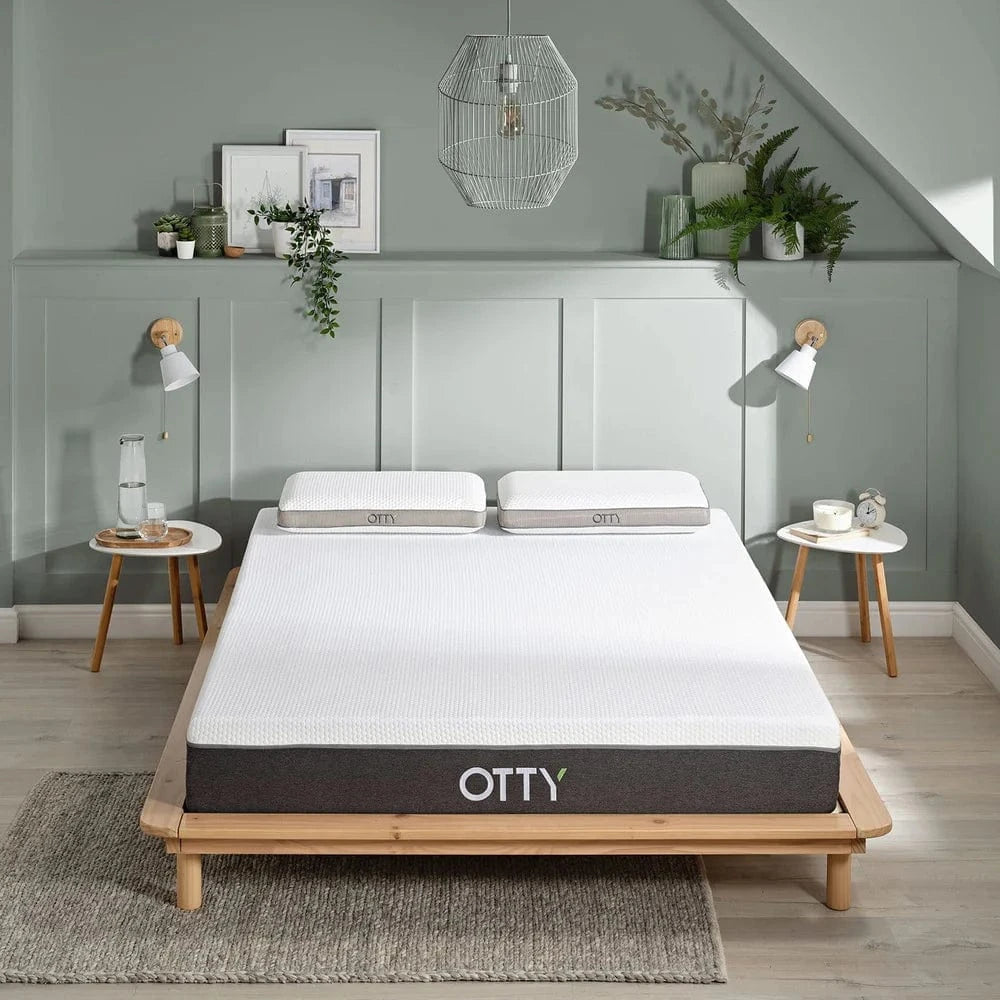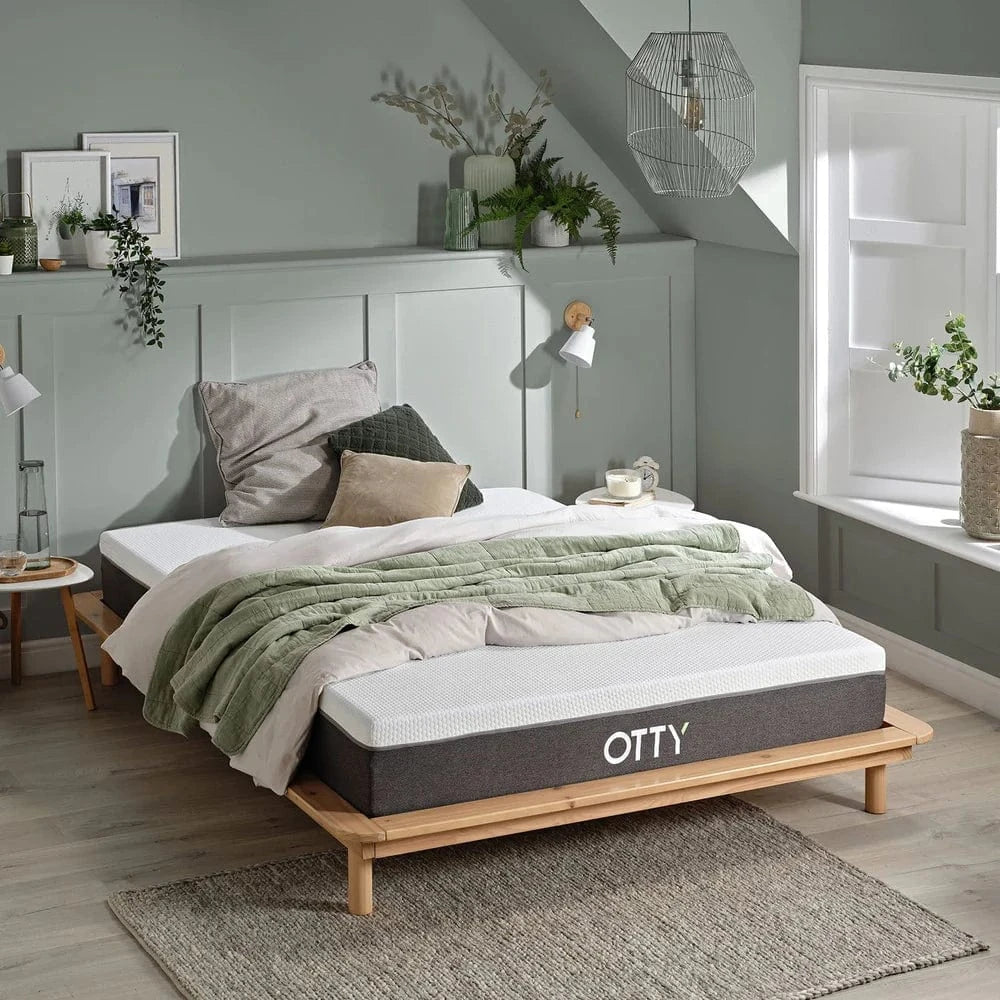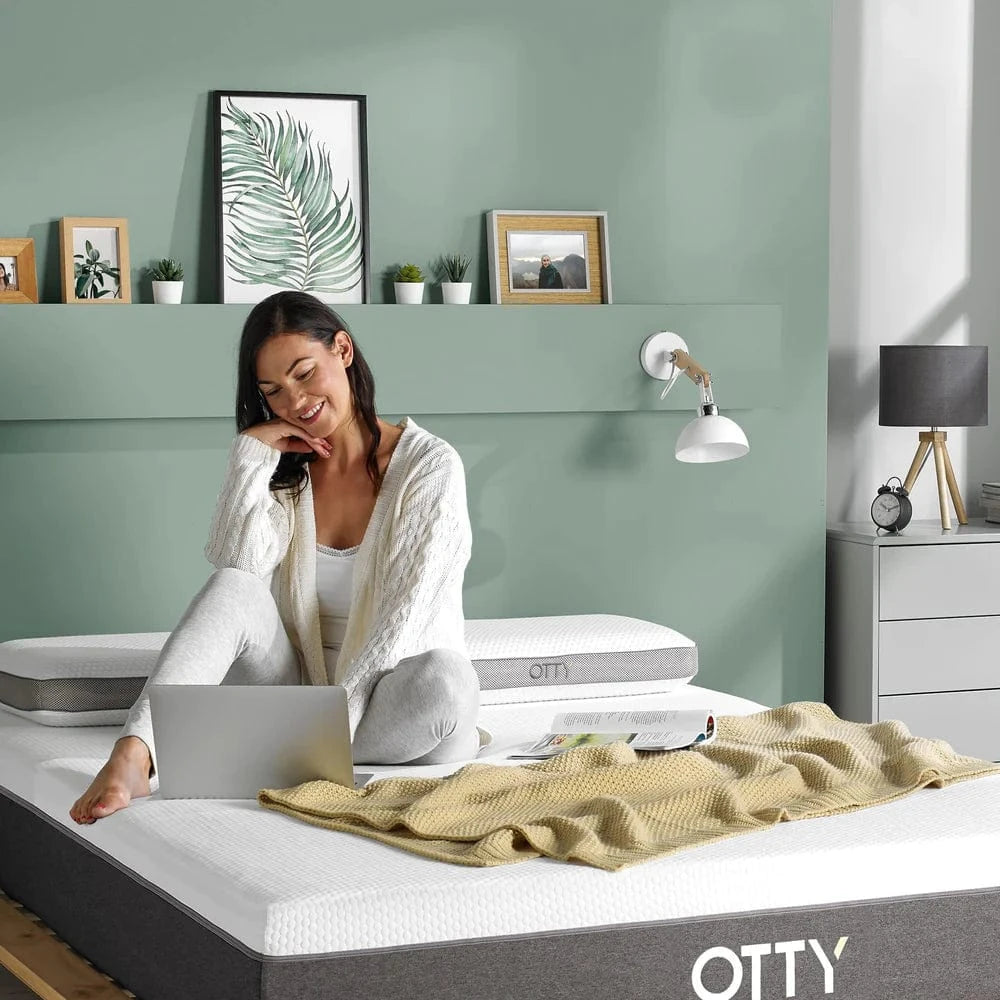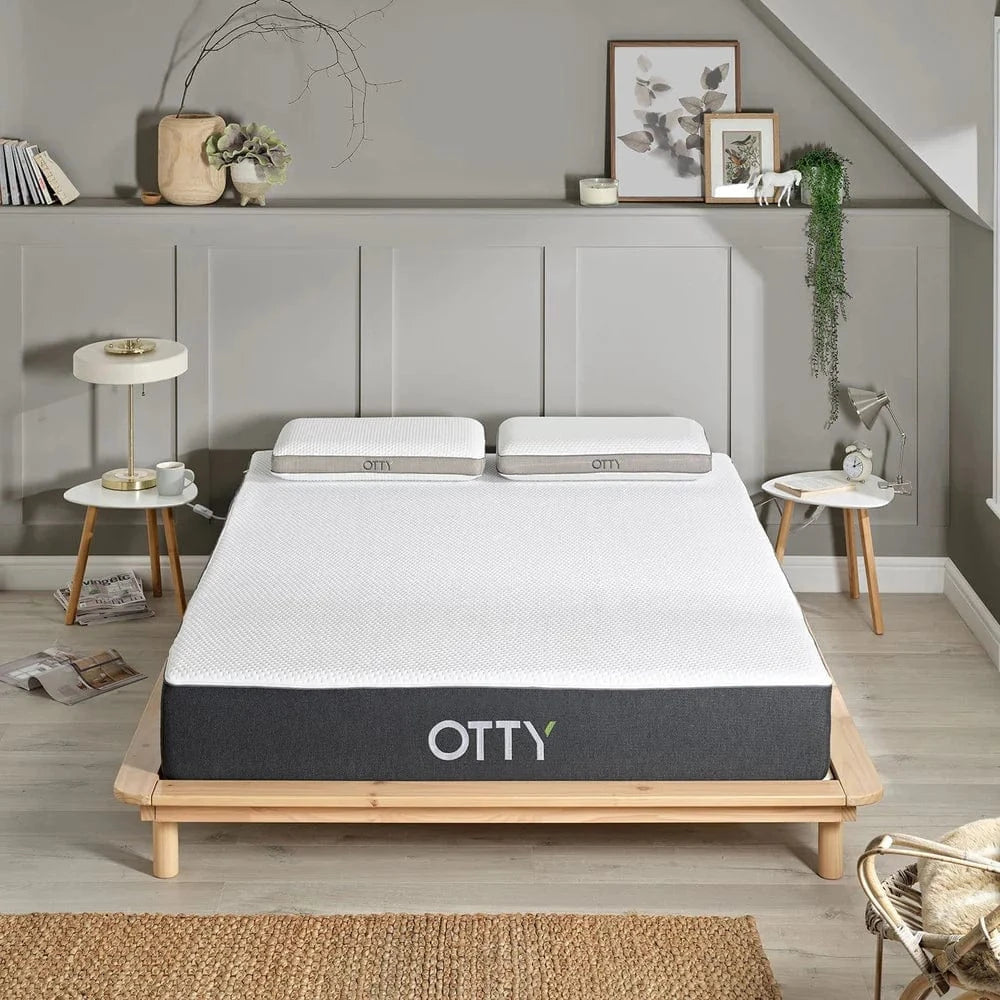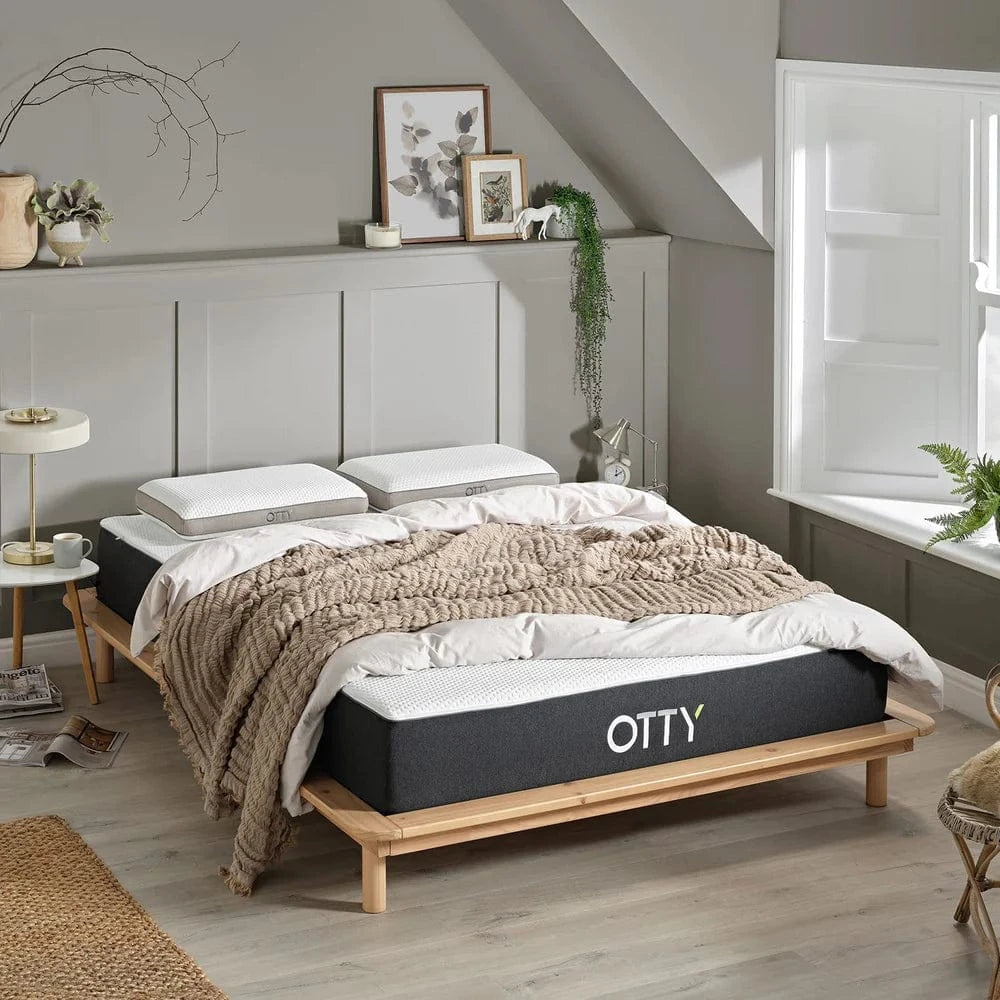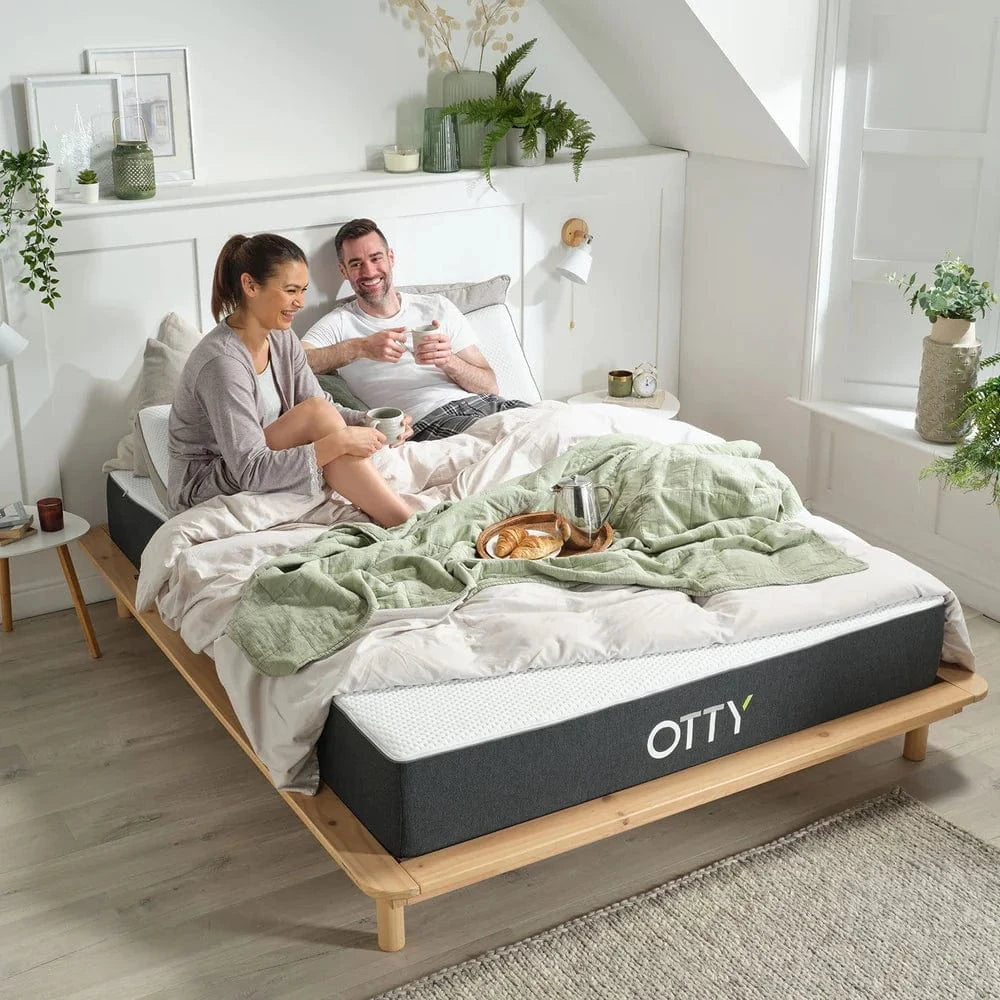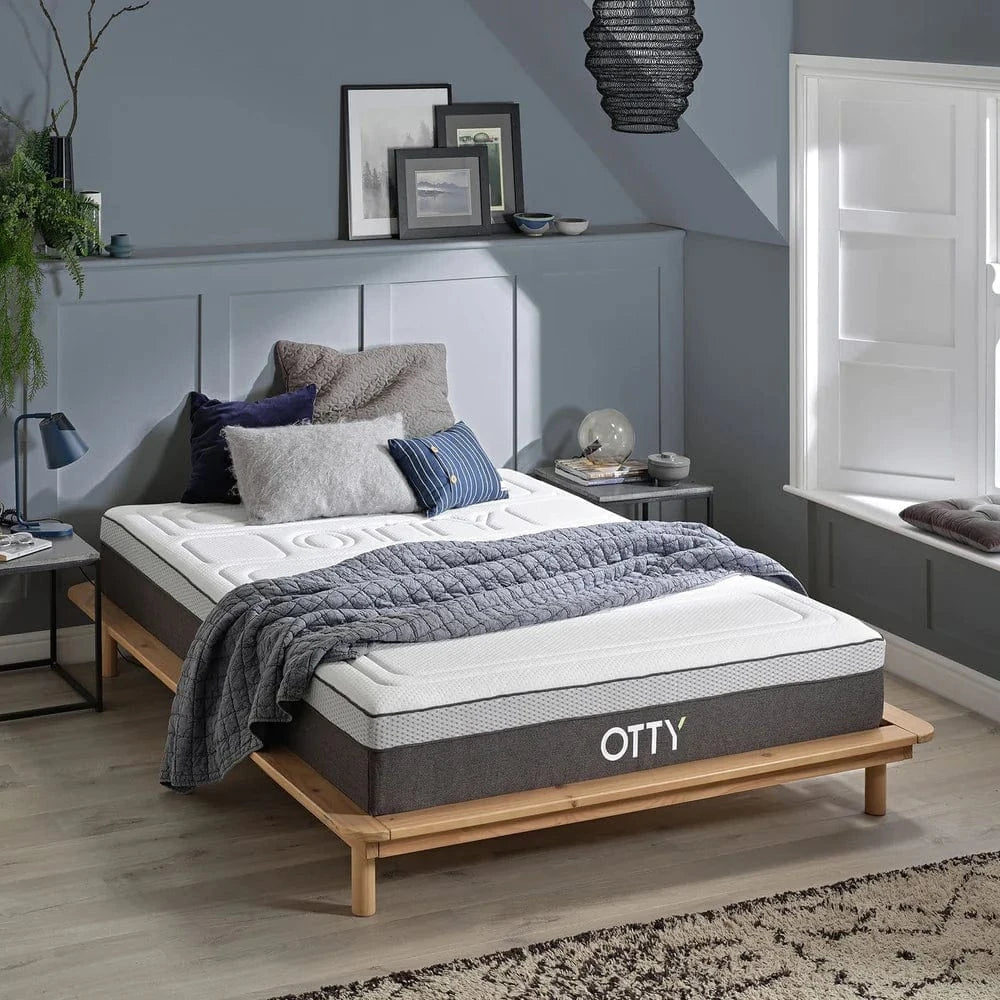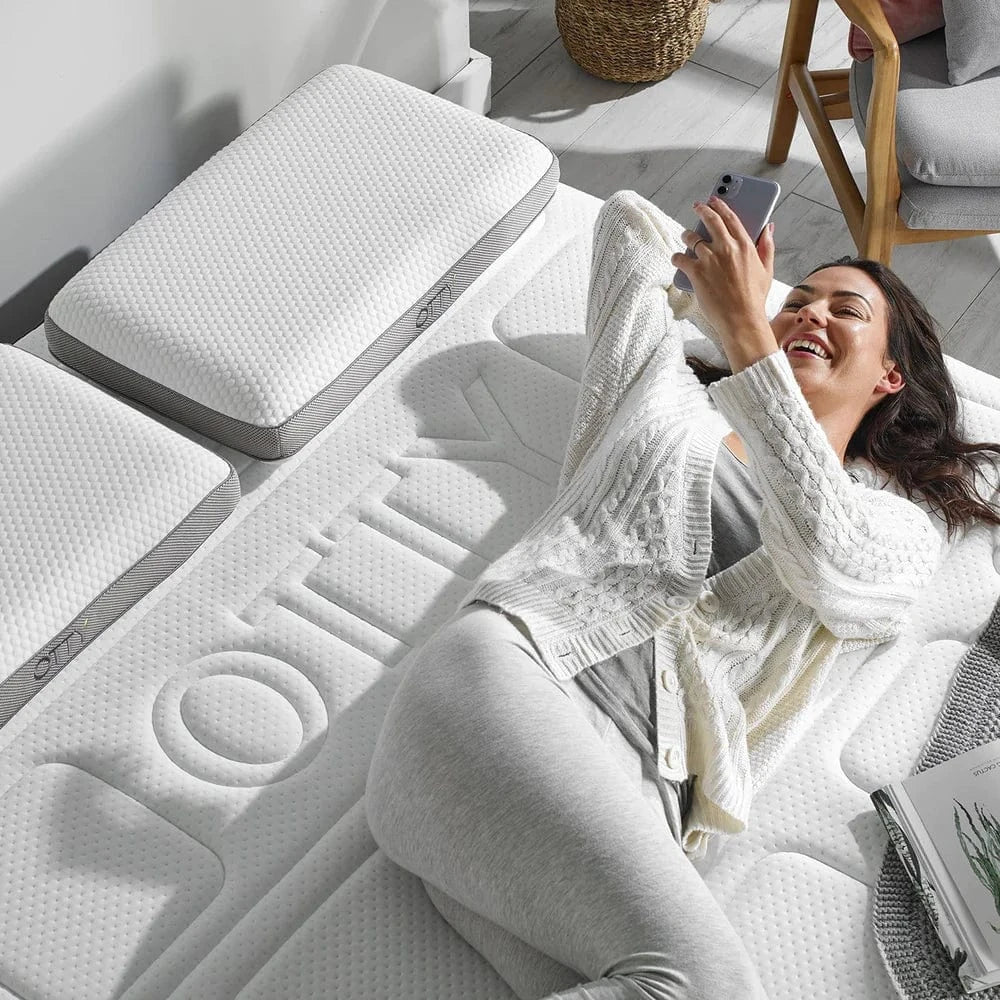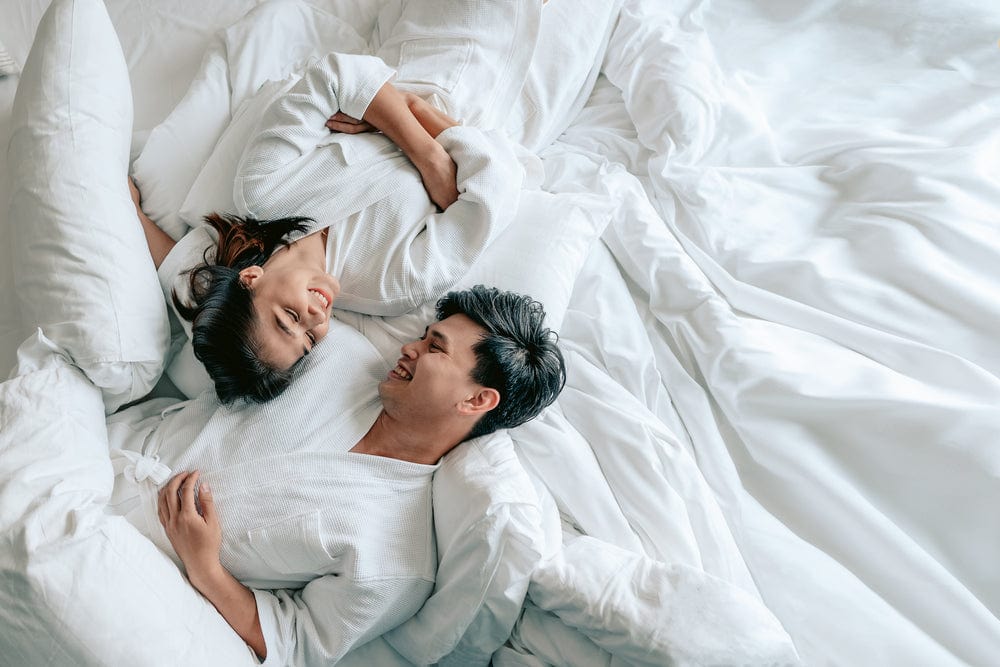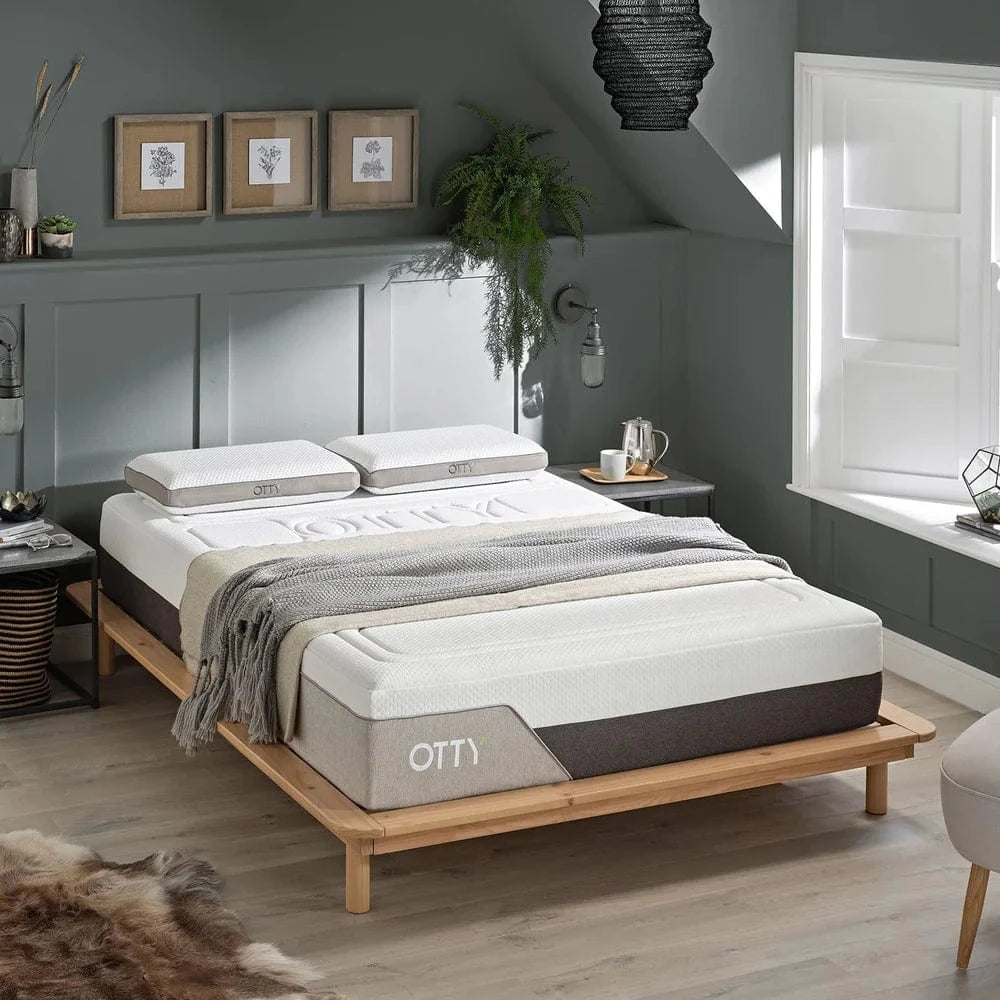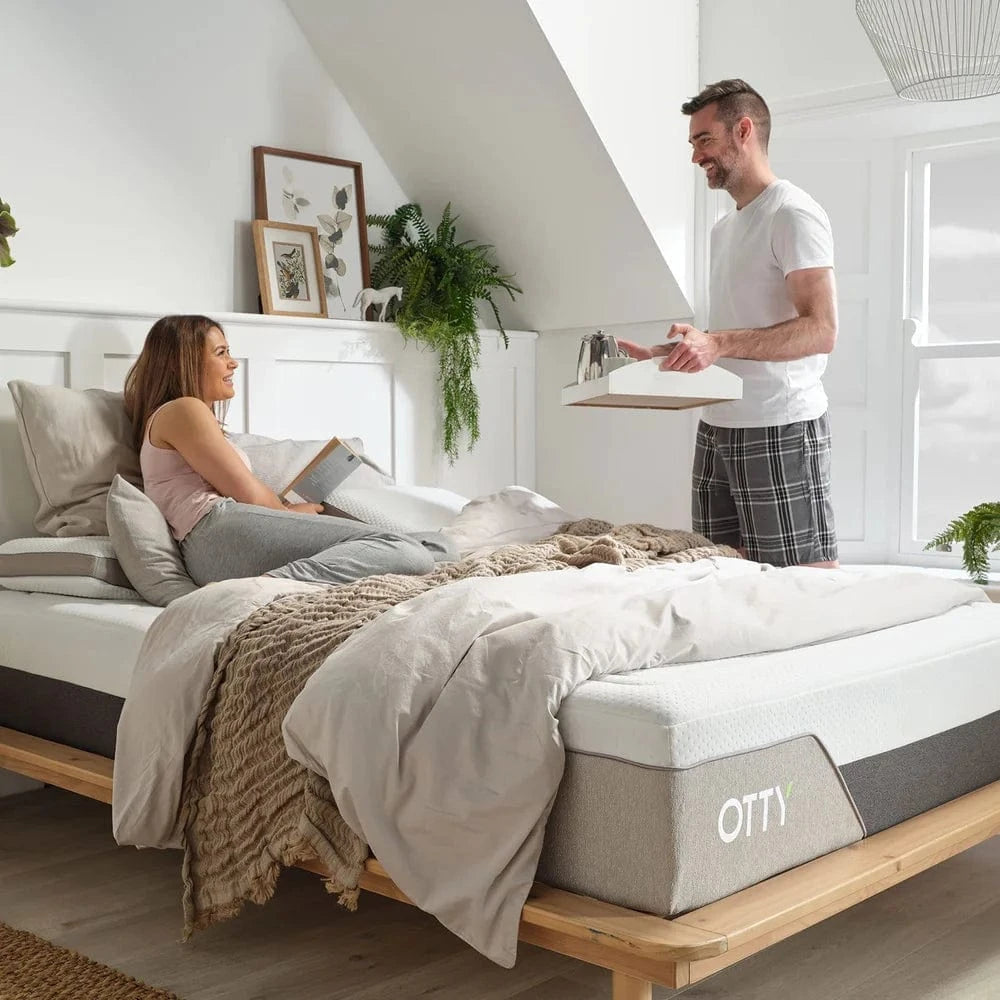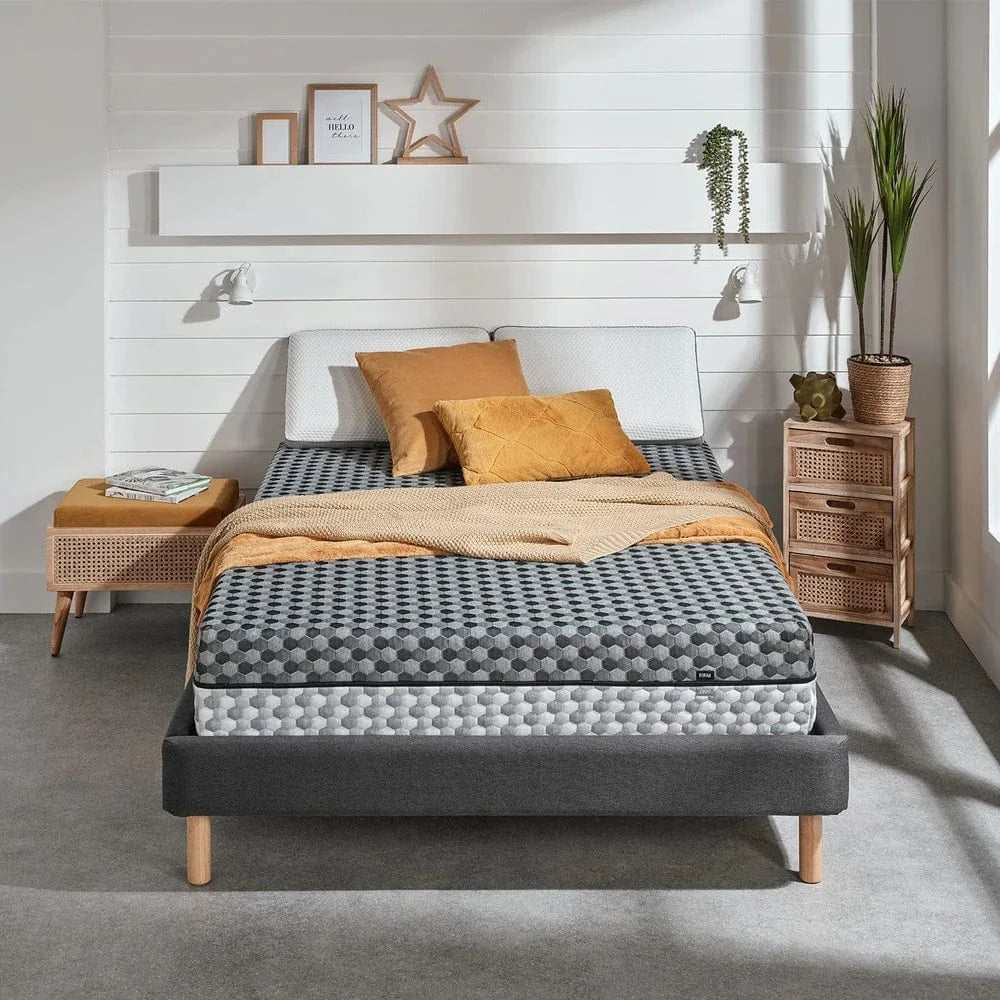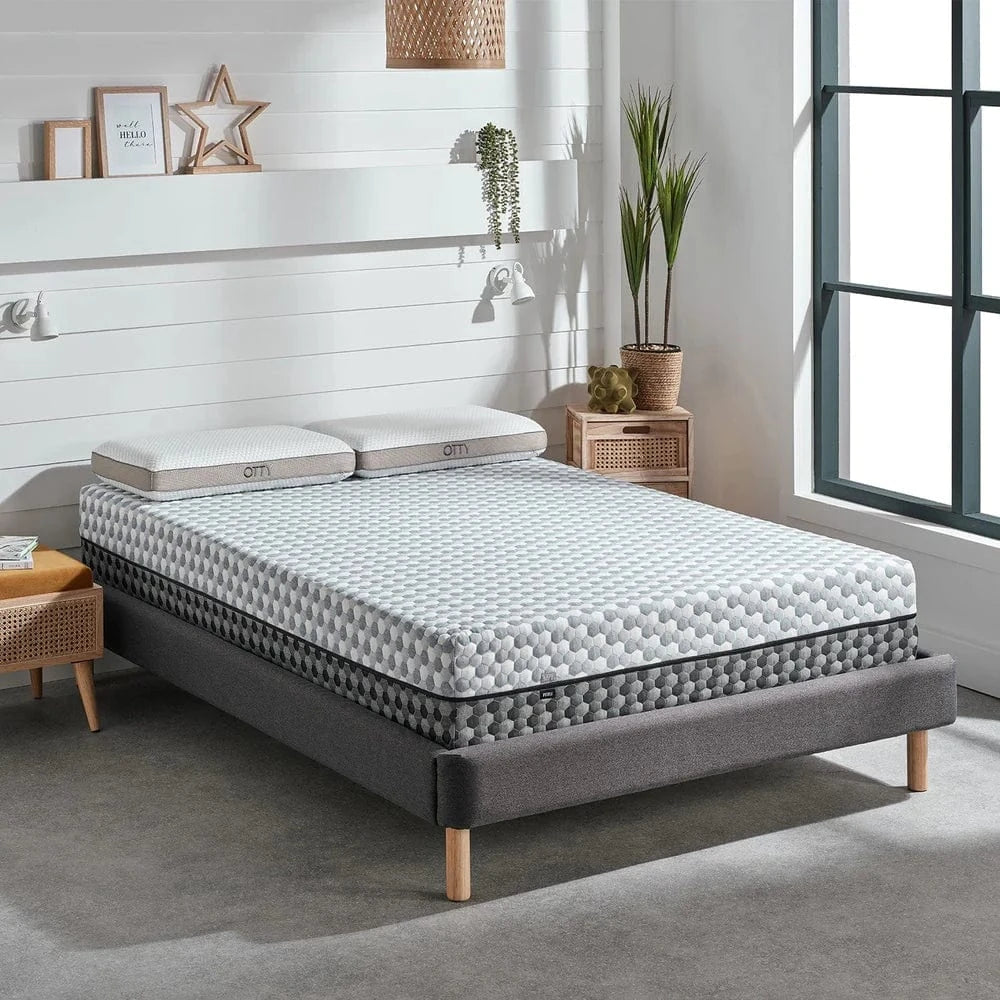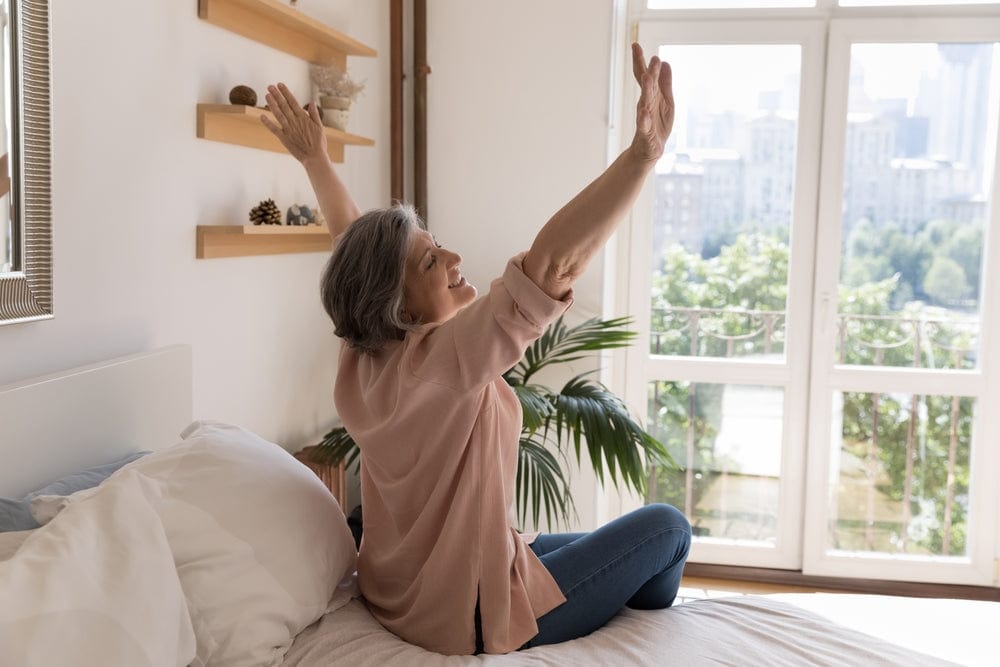 Sleep Like a King Every Night with OTTY