If you've been searching for a new mattress, chances are you've found yourself asking the question: 'what is a hybrid mattress?'
It's important that you find the right mattress for your needs, as every sleeper will require something a little different. If you're considering purchasing a new mattress, you're in the right hands with OTTY.
We only make box hybrid mattresses, aiming to give our customers a restful night's sleep all night long. Our hybrid mattresses contain a perfect mix of pocket springs and foam, giving you both comfort and support. The box format enables us to effortlessly deliver your chosen mattress to your door - our mattresses are also easy to set up, sending you to dreamland in no time.
We have several fantastic options available within our mattress collection, such as:
- The OTTY Aura Hybrid Mattress
- The OTTY Original Hybrid Mattress
- The OTTY Pure Hybrid Bamboo & Charcoal Mattress
- The OTTY Pure+ Hybrid Bamboo & Charcoal Mattress
- The OTTY Firm Hybrid Mattress
Each OTTY mattress has a slightly different firmness level, meaning there should be something for everyone, no matter what type of sleeper you are.
We've created this useful guide so that you can discover the benefits of our hybrid mattresses, creating a comfortable night's sleep for all. If you're ready to make a purchase, all you need to do is click the 'Add To Cart' button and we'll have your new mattress delivered to you in no time. 
To speak to one of our advisers before making your purchase, please get in touch and we'll help you as much as we can!
How Do You Know Whether a Hybrid Mattress is Right for You?
It's important to take the time to consider whether a hybrid mattress is the right type of mattress for your needs. At OTTY, we believe that there should be something suitable for just about anyone within our extensive range of mattresses, no matter what type of sleeper you are.
Nevertheless, we understand that everyone is different, as everybody has their own unique preferences. Your sleeping style and preferred sleeping position may have an impact on the different types of mattresses you favour, so it's crucial that you get the best mattress for your requirements.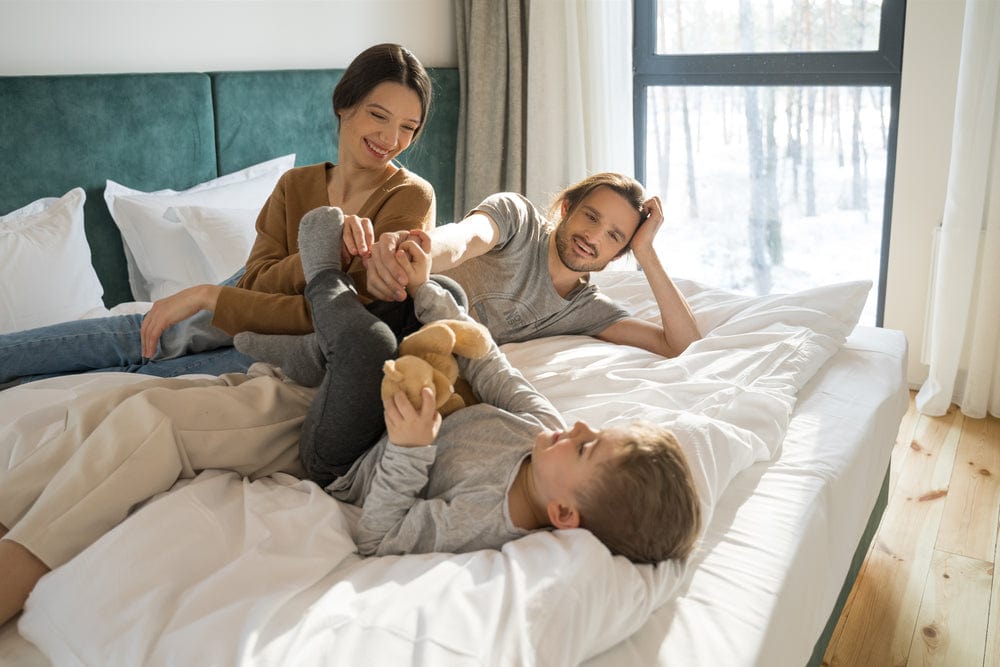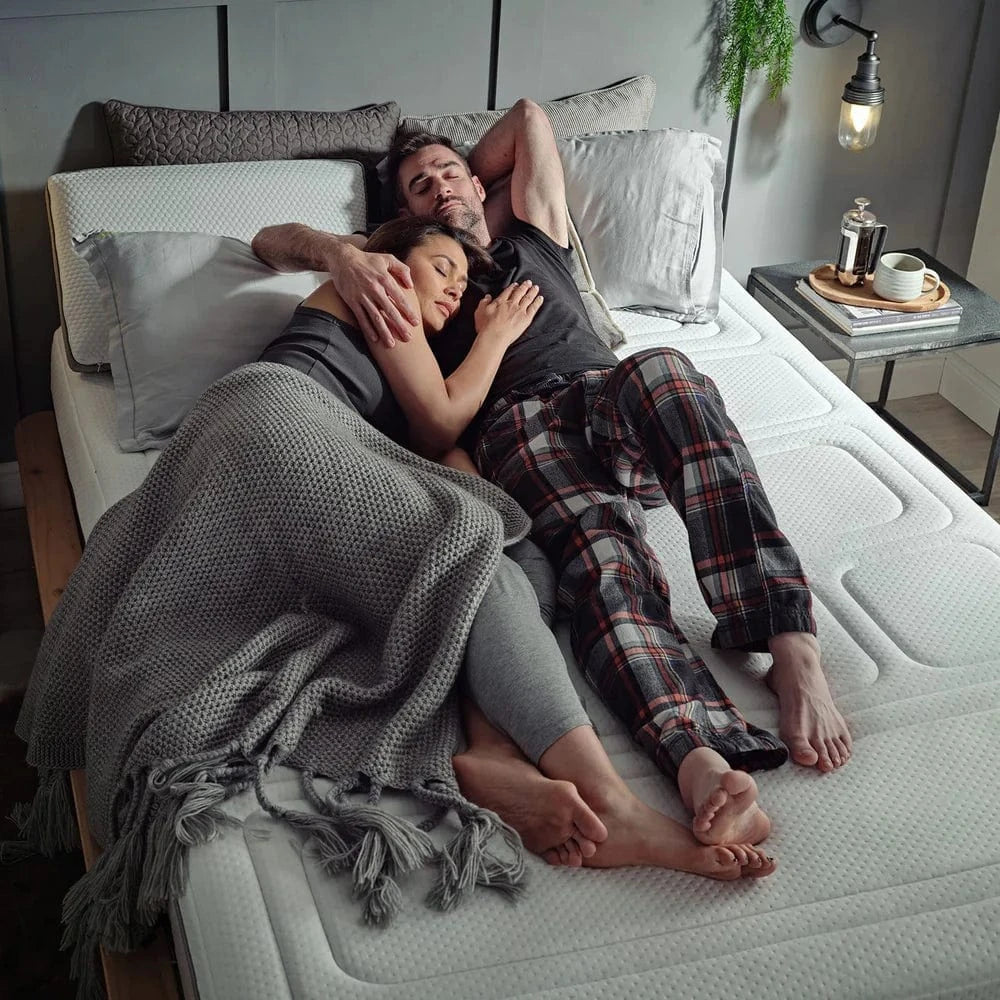 What Are the Benefits of Using an OTTY Hybrid Mattress?
If you're trying to decide whether or not a hybrid mattress is right for you, it's worth weighing up the pros and cons to make your decision easier.
At OTTY, we believe that hybrid models are the best type of mattress currently available on the market, which is why we only make these mattresses. The layers of comfort foam and premium pocket springs create the perfect combination of materials, giving you the best of both worlds in one handy package.
However, there are several other benefits to using a hybrid mattress that you might not be aware of:
Maintaining and Caring for Your Hybrid Mattress
Wake Up Happier with an OTTY Hybrid Mattress